Our Story
The idea of Functional was born during a lockdown day in 2020.
Can you imagine the power of the idea?
It is precisely from an uncomfortable situation that we can evolve, change and turn a negative situation into a positive one. That is the strength of Functional!
Vision
"We reimagine the way the companies purchase for the better"
We imagine that our increasingly digitized business model can help socially in today's economic environment. Being able to guarantee continuity of supply and consistently good prices means solving hard challenges for our customers, especially in the event of new pandemics, further energy price increases and all the historical and social events we may face in the future.
Functional has developed an innovative business model and a proprietary platform capable of optimizing the entire purchasing process and able to guarantee a unique competitive advantage and a leading position in the market.
Mission 🚀
Mission 🚀
Mission 🚀
Mission 🚀
Mission 🚀
Mission 🚀
Mission 🚀
Mission 🚀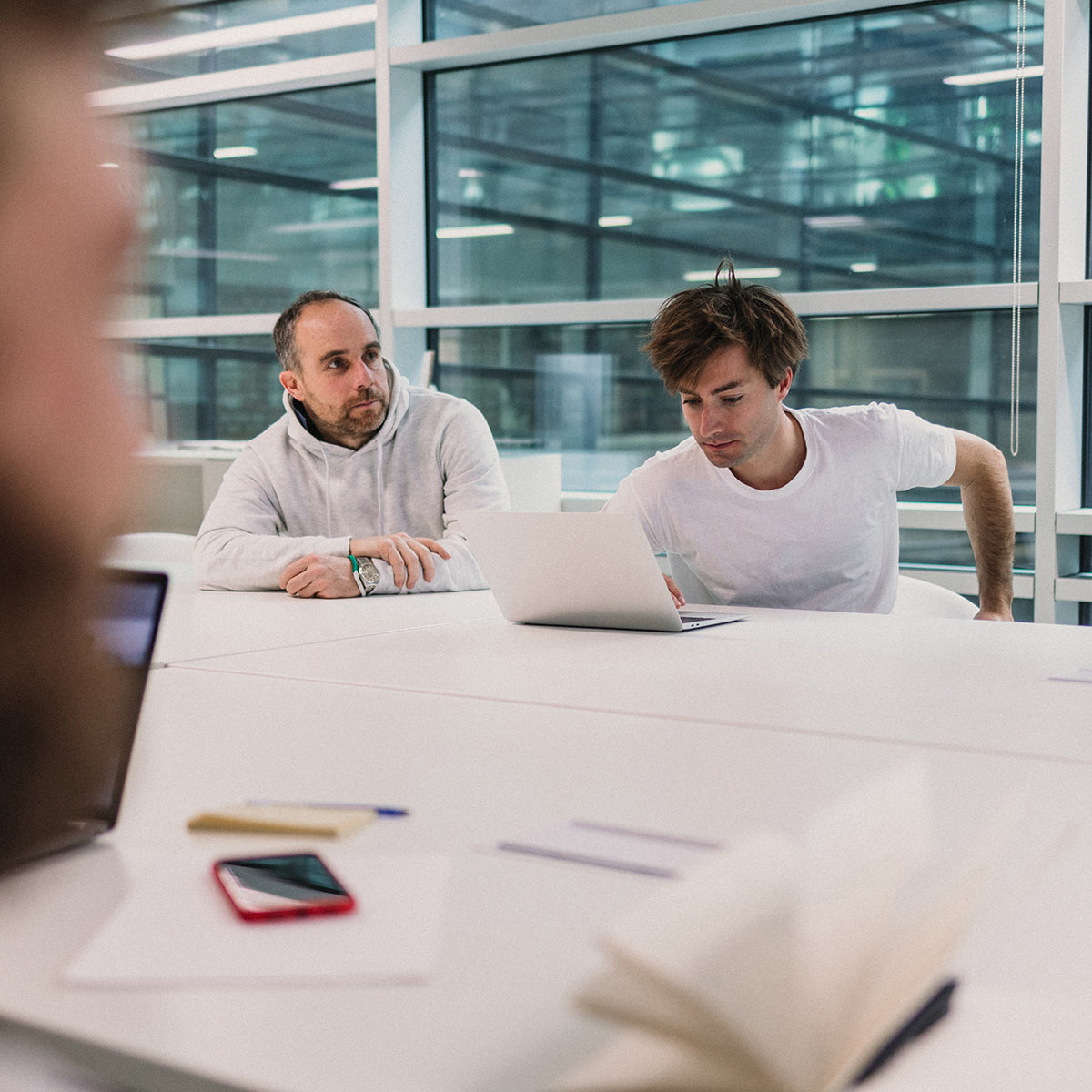 Mission
Thanks to our business model, we want to continue to increase the possibilities for our customers to access better prices. We want to become more and more digital in order to offer better solutions in the shortest possible time.