Focused on research, development and sustainability
Focused on research, development and
sustainability
Functional relies on partnerships and collaborations with research organizations leader in the sector.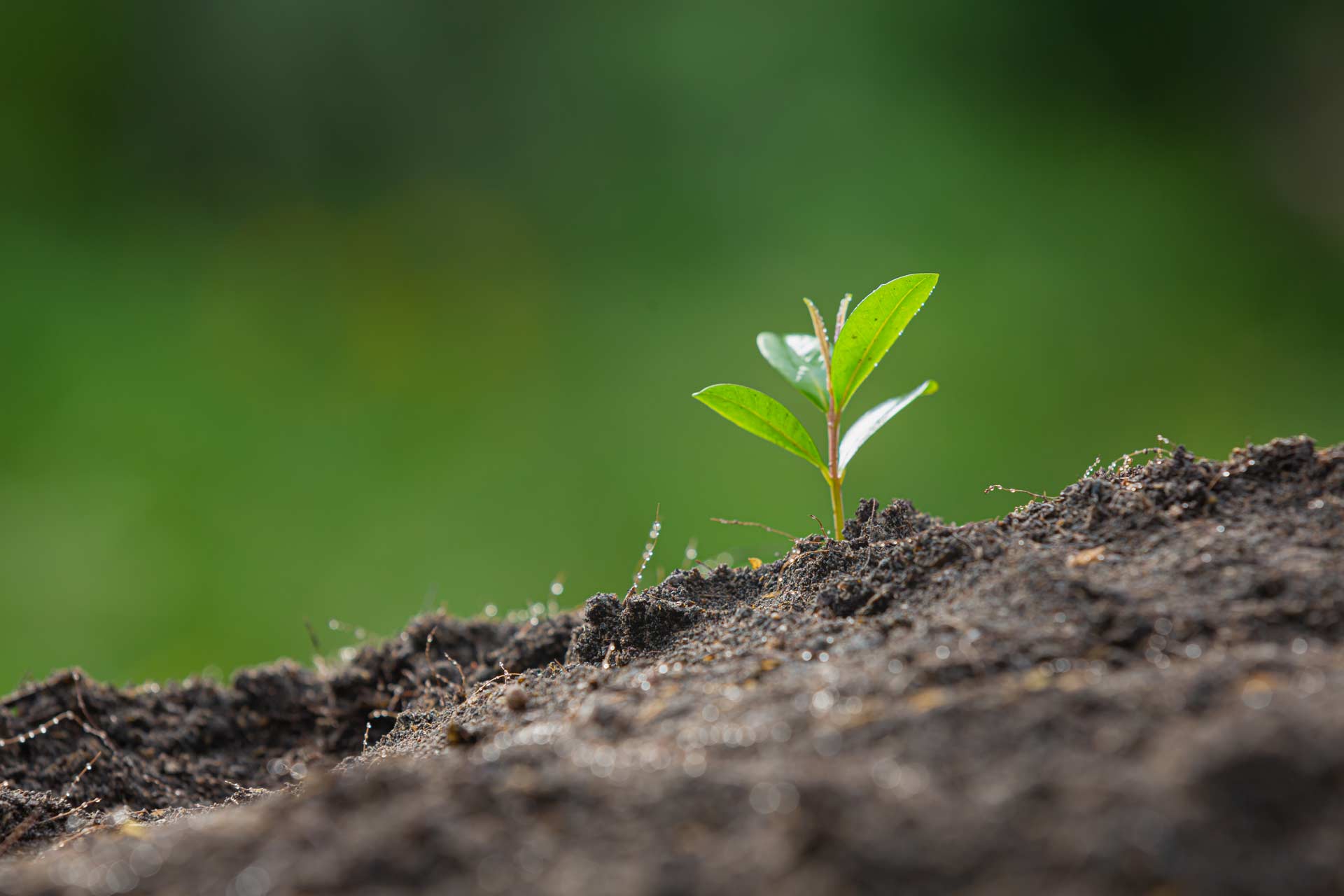 Eurac Research
We aim to create a portfolio of biodegradable medical devices thanks to the collaboration with EURAC.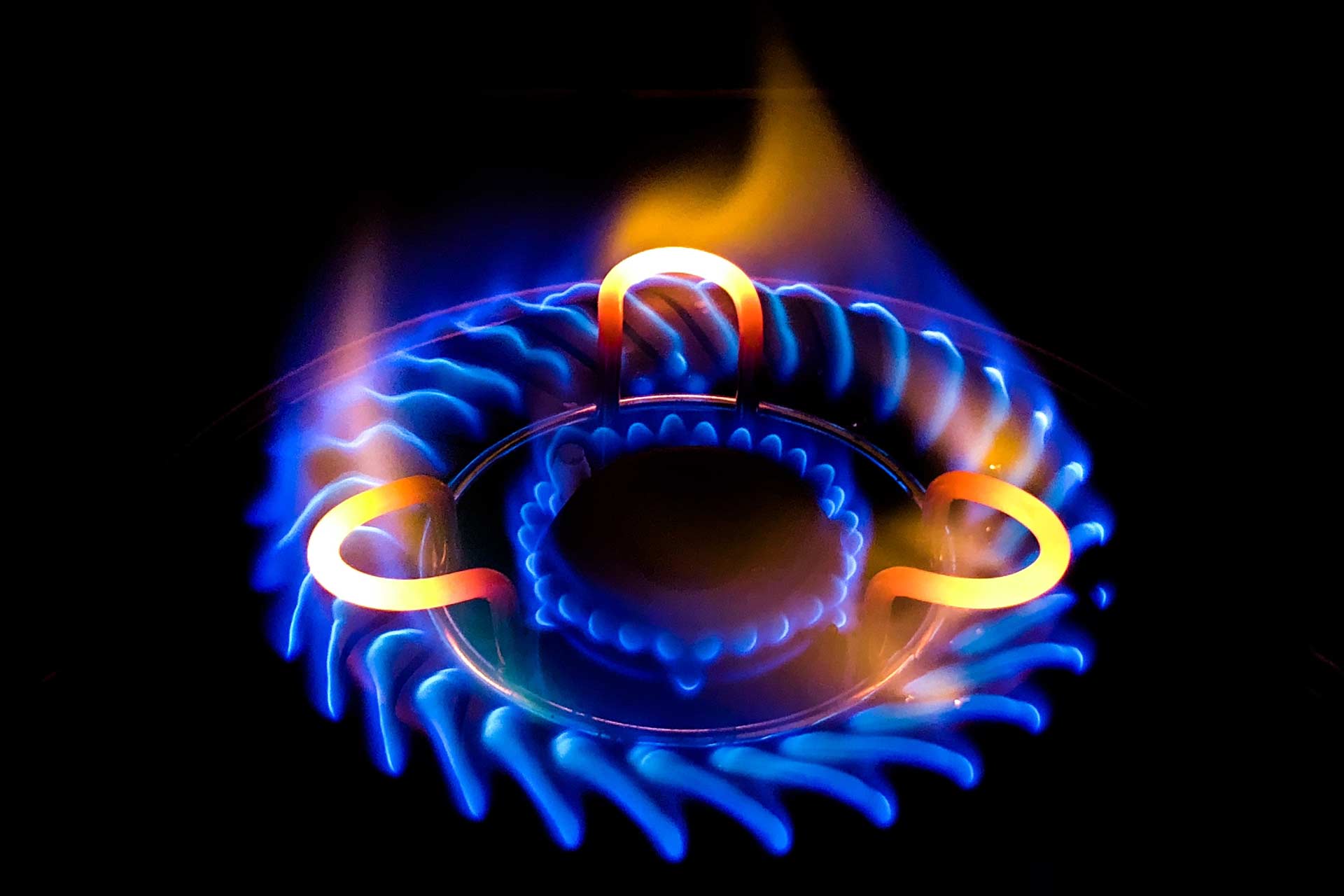 C.N.R.
We are collaborating with the CNR (National Research Center) to recycle the production waste to produce fuel oil and gas.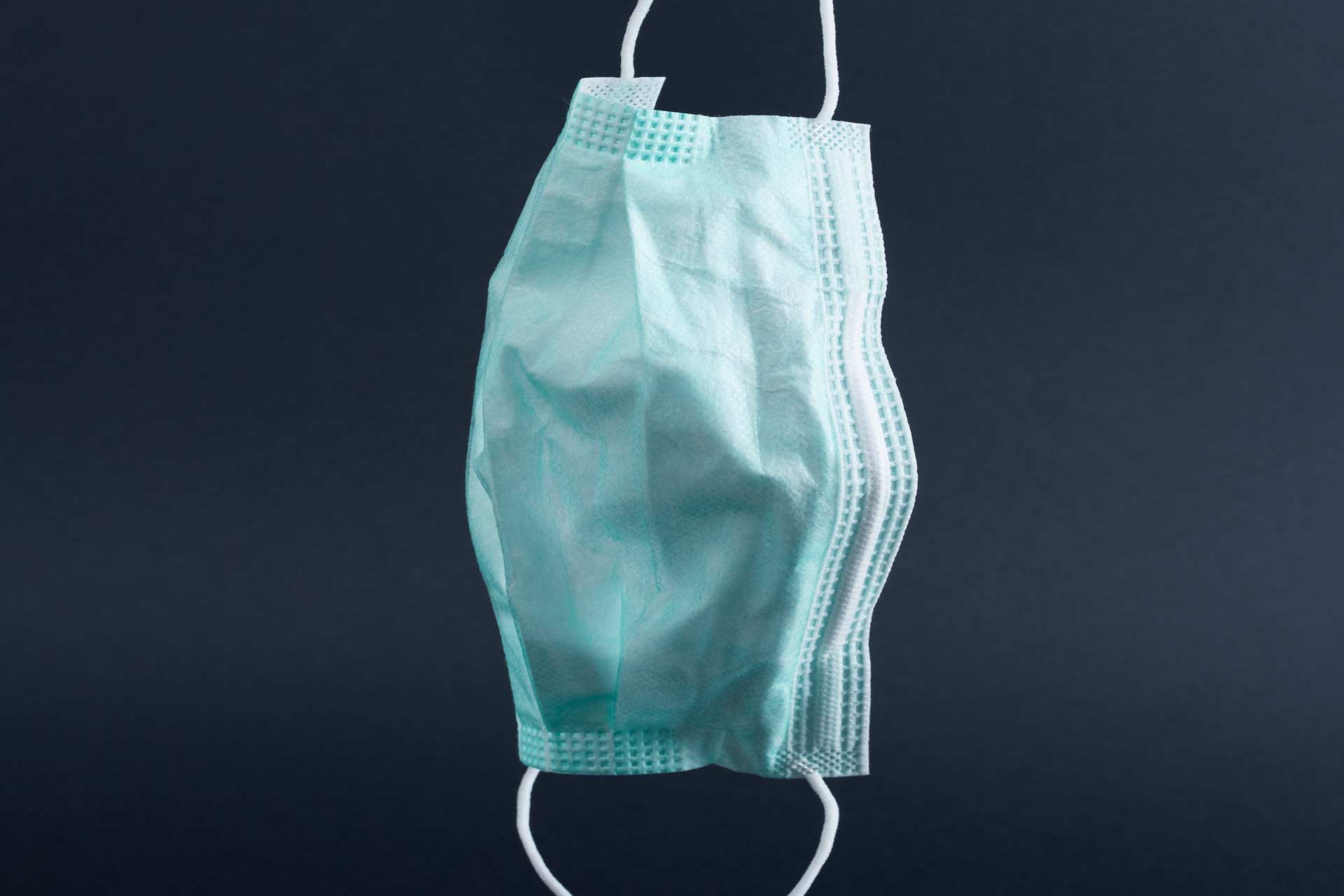 Fraunhofer
Together with Fraunhofer, we aim to collect the used masks and insert them into a circular economy.
We want to be part of the solution.
As Functional grows, it increases also our responsibility. For this reason, we continue supporting smart working by increasingly investing in technological assets and raising our employees' awareness of a greener world.
"We inherit the Earth from our ancestors and we borrow it from our children"
Society must change its behaviors in response to the climate change.
In Functional we take responsibility for managing our environmental impact as a company, by committing ourselves to raise awareness of the current climate crisis among our employees and clients.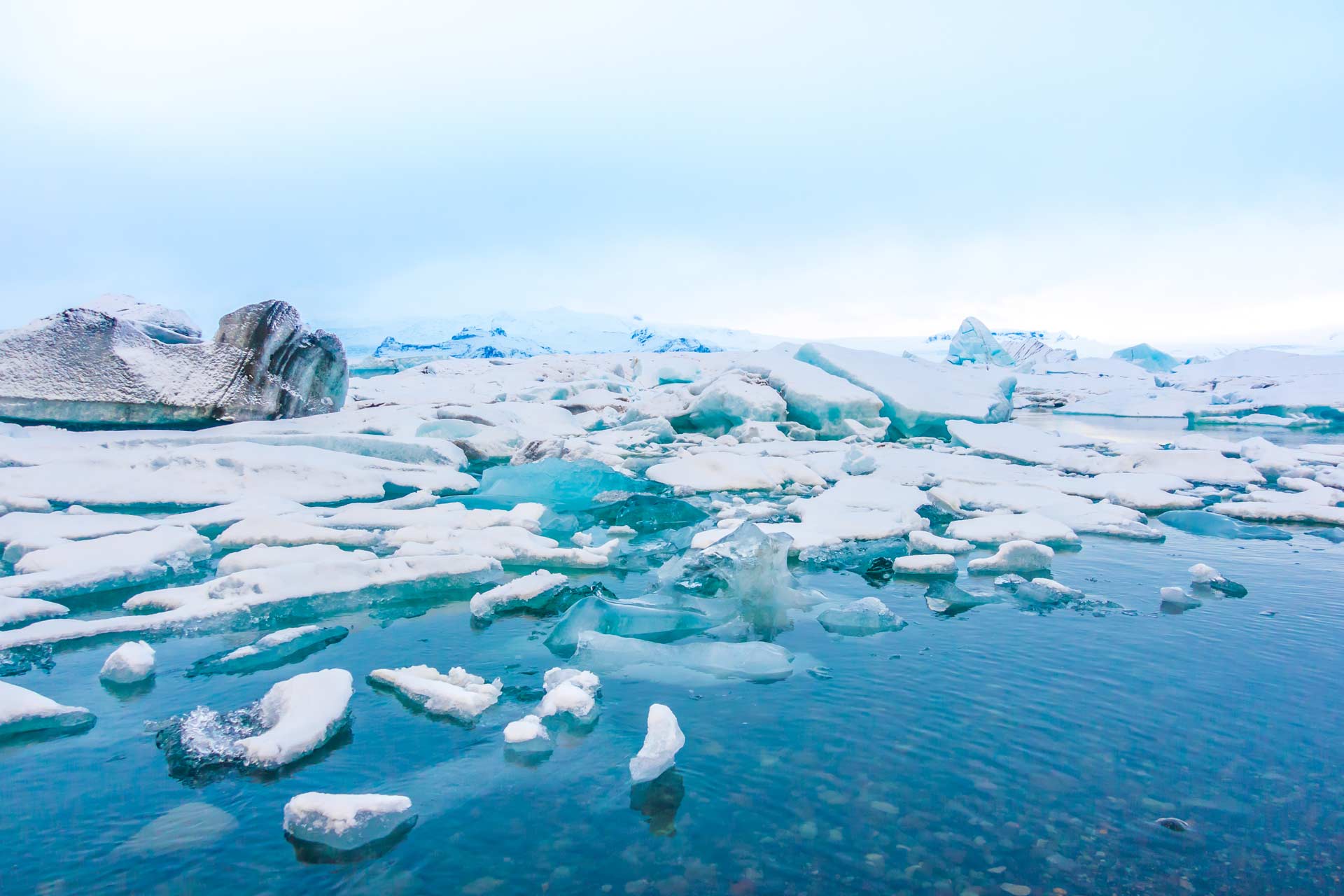 "The Nature acts as the Man discuss"
According to the Unites Nations, the global temperature is going to rise by 2.7 degrees by 2030. Plastic is one of the causes of global warming, as it pollutes not just our water, but also the air we breathe and the ground we walk on.
Functional is committed to distributing biodegradable plastic products.